The Lock BOR & Earn (term 14 days) is going to launch at 8:00 AM UTC on December 23rd at Gate.io 's"HODL& Earn" section, with an estimated reward of 110% P.A.

Web users can use the link to purchase - https://gate.io/hodl/274, while app users can tap the "HODL & Earn" icon on the Market screen.



Rules of Lock BOR to Earn (Term 14 days)



1. Lockup currency: BOR; Interest currency: BOR

2. Term: 14 days.

3. Estimated annualized yield: 110%.

4. Max cap: 800 BOR. The product is offered on a first-come, first-served basis.

5. Start: 2020-12-23 8:00 AM UTC

6. Interest and principal will be available at the end of the lockup term.



About BoringDAO

BoringDAO is a decentralized bridge that connects all blockchain assets, BoringDAO offer users a safe way to maximize their utilization rate of crypto assets.



Important notice:

Locking your asset for a certain term is required. Your asset and interest will not be available until the end of the lockup term. If there is any price fluctuation on the market, you are unable to unlock and trade immediately. And the interest received may not be sufficient to cover the loss caused by the price change. Please fully understand the risks.



Gate.io is an established exchange that holds integrity, transparency,
and fairness to a very high standard. We charge zero listing fees and
only choose quality and promising projects. Our exchange consists only
of 100% real trading volume. Thanks to everyone who has joined us in our
journey. We always intend to improve and innovate to reward our users
for their continuous support.
Gate.io Team
December 23, 2020
Get 40% of all referees' trading fees in the affiliate program at
https://www.gate.io/referral
Click to Sign up :
https://www.gate.io/m#/register
Download it now at:
https://www.gate.io/mobileapp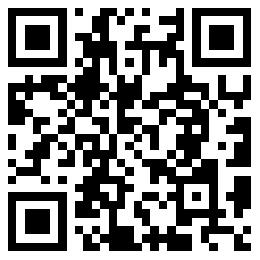 Follow us on social
Facebook:
https://facebook.com/gateioglobal
Twitter:
https://twitter.com/gate_io
Telegram:
https://t.me/gateio
Instagram:
https://www.instagram.com/gateioglobal
Medium:
https://medium.com/@gateio