Gate.io just distributed today's ESD staking reward, yield rate around 1000% APR. Participating users can head over to Billing Details to view what rewards you have received.

According to the current ESD price, we expect no reward will be generated the next few days. Therefore we will have zero reward to distributed over the coming few days. We will continue to distribute the reward when there are extra token releases.

The reward of the algorithmic stablecoin comes from token release after a positive supply adjustment, which varies greatly each day. Please note: Gate.io will keep the minimum exposure and transfer times in an effort to lower potential risks. As a result, the staking reward % on Gate.io may not be consistent with the onchain yield, but will have less risks and lower entry barriers for users.



To participate, please visit: https://www.gate.io/hodl/279

or tap HODL&Earn icon at Markets screen on APP



Empty Set Dollar (ESD) is an algorithmic stablecoin built to be the reserve currency of Decentralized Finance. The protocol is centred around an ERC-20 token: ESD. This token acts both as the stabilized dollar and as the governance token for the protocol.



More investment products with stable earnings are coming soon. Please follow us and stay tuned.

Visit more at :https://www.gate.io/hodl

Gate.io is an established exchange that holds integrity, transparency,
and fairness to a very high standard. We charge zero listing fees and
only choose quality and promising projects. Our exchange consists only
of 100% real trading volume. Thanks to everyone who has joined us in our
journey. We always intend to improve and innovate to reward our users
for their continuous support.
Gate.io Team
December 28, 2020
Get 40% of all referees' trading fees in the affiliate program at
https://www.gate.io/referral
Click to Sign up :
https://www.gate.io/m#/register
Download it now at:
https://www.gate.io/mobileapp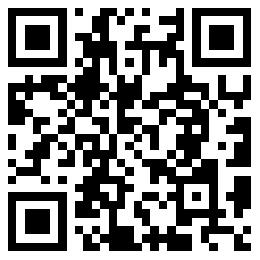 Follow us on social
Facebook:
https://facebook.com/gateioglobal
Twitter:
https://twitter.com/gate_io
Telegram:
https://t.me/gateio
Instagram:
https://www.instagram.com/gateioglobal
Medium:
https://medium.com/@gateio